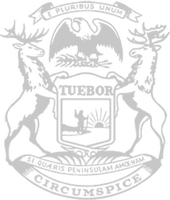 Rep. Filler's plan to help Michigan airports combat drug trafficking signed into law
Michigan airports will now have additional tools to crack down on drug traffickers, thanks to a new law spearheaded by state Rep. Graham Filler.
Filler, of Clinton County, said drug traffickers have been exploiting a loophole in Michigan law that leaves airport security officers unable to seize assets from drug dealers passing through their terminals.
"Drug trafficking will not be tolerated in Michigan," Filler said. "The men and women who keep our airports secure need to have the proper authority to keep drugs and drug money out of our state – and this reform gives them the tools they need to get the job done."
House Bills 4631-32, now Public Acts 86 and 87 of 2022, allow airport authorities to execute the civil asset forfeiture process without first obtaining a conviction or plea if the property or currency relating to a drug offense exceeds $20,000. A civil judgement would still have to be obtained.
"I want to thank the governor for signing this bill into law and making Michigan a safer state," Filler said.
###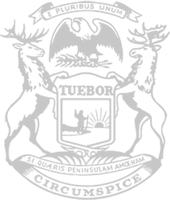 © 2009 - 2023 Michigan House Republicans. All Rights Reserved.
This site is protected by reCAPTCHA and the Google Privacy Policy and Terms of Service apply.