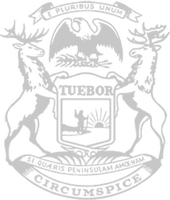 Rep. Dave Prestin receives committee assignments for 2023-24 legislative term
State Rep. Dave Prestin has been appointed to serve on three key House committees for the 2023-24 legislative term. He will serve on the Energy, Communications, and Technology Committee, Natural Resources, Environment, Tourism and Outdoor Recreation Committee, and Local Government and Municipal Finance Committee.
"My committee assignments provide me a great opportunity to fiercely advocate on behalf of the unique needs of Upper Peninsula residents," said Prestin, of Cedar River. "Access to reliable and affordable energy is an ongoing concern for families and businesses throughout the U.P., and working on local government issues aligns with my efforts to restore public faith in government at every possible level. Furthermore, defending Michigan's invaluable natural resources is of the utmost importance for those in my district."
Prestin brings knowledge and experience from his four years as a Menominee County Commissioner and nine years as a member of the Alger Delta Electrical Cooperative Board of Directors, a distributive energy cooperative serving 10,000-plus members in the U.P.
"My background lines up seamlessly with these committees," Prestin said. "I look forward to bringing my own ideas, and the concerns of the 108th residents to the table."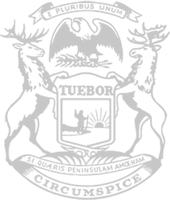 © 2009 - 2023 Michigan House Republicans. All Rights Reserved.
This site is protected by reCAPTCHA and the Google Privacy Policy and Terms of Service apply.