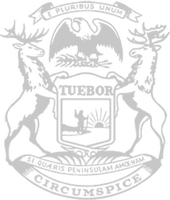 New law authored by Rep. Fink gives vehicle owners more time to locate, retrieve car after impoundment
Law requires impoundments be recorded within 24 hours
State Rep. Andrew Fink's legislative effort to ensure that vehicle owners are able to locate and collect their vehicle in the event it is impounded is now state law.
Michigan's Law Enforcement Information Network (LEIN) is an information system designed to document criminal justice information digitally so that accurate and timely information is available to all police agencies statewide.
Under current law, police agencies are required to enter vehicles they have ordered to be impounded into the state's criminal justice information computer system within seven days of impoundment.
Since in many instances vehicle owners are not even aware their vehicles have been impounded, Fink said the seven-day period was not timely enough to allow vehicle owners to locate and retrieve their vehicles before they were considered abandoned. The legislator's plan requires that impounded vehicles now be recorded in the system within 24 hours.
"People have a right to locate and collect their own property after it is impounded – and that means they need a reasonable amount of time to do so," said Fink of Adams Township. "This update to state law simply brings our state's vehicle code into compliance with the due process rights that every citizen is entitled to under the Constitution."
In a February 2021 federal lawsuit against the City of Detroit, the U.S. District Court ruled that the portion of Michigan law allowing seven days between impoundment and documentation violated the Due Process Clause of the 14th Amendment.
House Bill 4960 is now Michigan Public Act 89 of 2022.
###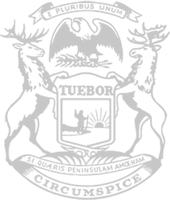 © 2009 - 2023 Michigan House Republicans. All Rights Reserved.
This site is protected by reCAPTCHA and the Google Privacy Policy and Terms of Service apply.